Monitor Media Intelligently with Advanced Ad
Detection, Content Analysis, and Reports
Media monitoring and analysis is one of the most valuable assets and the foundation of your business. The ability to record and monitor TV, radio, and web channels; quicky retrieve and share the relevant content; automatically track ads; create your own reports; and analyze the media for advanced searching assures fast, accurate, and innovative service delivery to customers. Actus' web-based media intelligence platform is designed to simplify this process. 
Automatic Ad Detection and Reports — Actus Digital AdWatch
Actus AdWatch, based on advanced fingerprinting technology, is a complete workflow for automatic audio and video content detection. AdWatch detects ads in real time or scans back the recordings, providing reports on the aired ads for ad verification, ad exposure, and compliance with visual proofing, as well as for efficient competitive analysis.
AdWatch does not require any watermarking of the feeds in advance. 

Fingerprinting
Audio and video fingerprints with high accuracy, up to 99% 

Metadata
Customized metadata for the detected content

Automation
Automatic detection of ads

Reports
Powerful report generator for per – channel, spots, brands, and campaigns
Automatic detection of new commercials — No prior fingerprinting
For outstanding efficiency, AdWatch includes automatic potential-ad spotting technology that automates the task of finding new, undetected ads. AdWatch keeps your system constantly up to date, offering complete control over the current ad campaign and significant savings in human resources.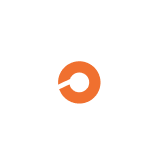 Competitive analysis reports with Actus Rating Analyzer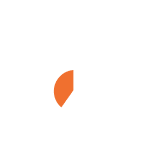 Live monitoring of all live channels to garantee no event is missed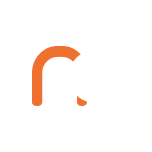 Analysis of audio and video: search on spoken words and keywords alerts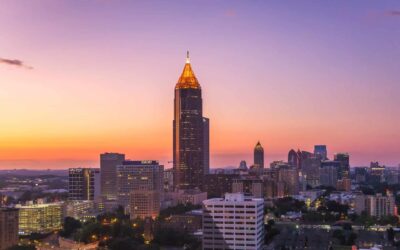 BOSTON — Feb. 10, 2021 — Actus Digital, a leading provider of broadcast compliance and monitoring solutions, today announced that The Weather Channel television network is using Actus Digital's broadcast monitoring platform to perform a wide range of mission-critical tasks. Replacing an existing system…
read more