Actus Digital Company and Monitoring Platform Overview
                        IABM Interview                           
What features take Actus Digital beyond engineering? 
At Actus Digital we care about you:
Affordable, quality assurance compliance logging and so much more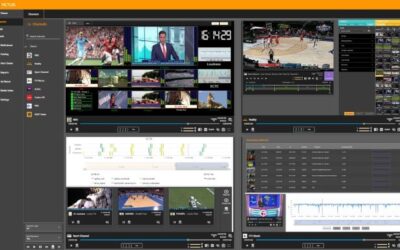 At IBC2022, Actus Digital will showcase its latest innovations in compliance logging, quality monitoring and alerting, advanced editing and content repurposing, and AI-based workflow solutions.
With Actus Digital's intelligent monitoring platform, broadcasters, content providers, TV networks, and media companies can expand their workflows, supporting a diverse range of use cases from OTT monitoring and clipping to automatic VOD creation.
read more