All Your Live Channels on a Large Screen
Actus Mosaic – Broadcast Multiviewer
Review all of your broadcast channels from one large screen, including any mix of video inputs, configuration, and  number of channels.
Anyone who reviews and monitors multiple live channels, including broadcasters, content owners, and playout centers, needs a broadcast multiviewer. Actus Mosaic allows you to review a configurable number of channels from a single screen, including a variety of widgets.
Actus Mosaic comes with a configurable layout screen. The system administrator can specify the position and size of each channels, along with related clock, label, metadata, VU meter, and TS analysis widgets. The transport stream analyzer (TSA) widget will highlight ER-101-290 priority 1, 2, and 3 errors from any transport stream source. 

Provides real time alerts on audio and video issues

Presents the Subtitles/CC, Loudness, SCTE

Presents Actus penalty box

Integrated with
TS analysis

No need for additional hardware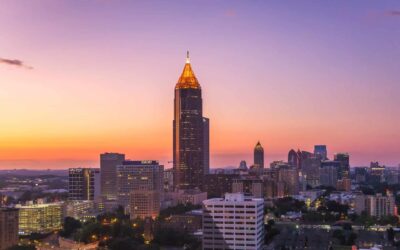 BOSTON — Feb. 10, 2021 — Actus Digital, a leading provider of broadcast compliance and monitoring solutions, today announced that The Weather Channel television network is using Actus Digital's broadcast monitoring platform to perform a wide range of mission-critical tasks. Replacing an existing system…
read more