Celebrate 100 years of NAB with
Actus Digital 
Presenting our best product award-winning intelligent monitoring platform for compliance logging, technical alerts, OTT monitoring, multiviewer, and beyond: advanced clipping for social/OTT, AI options, and more.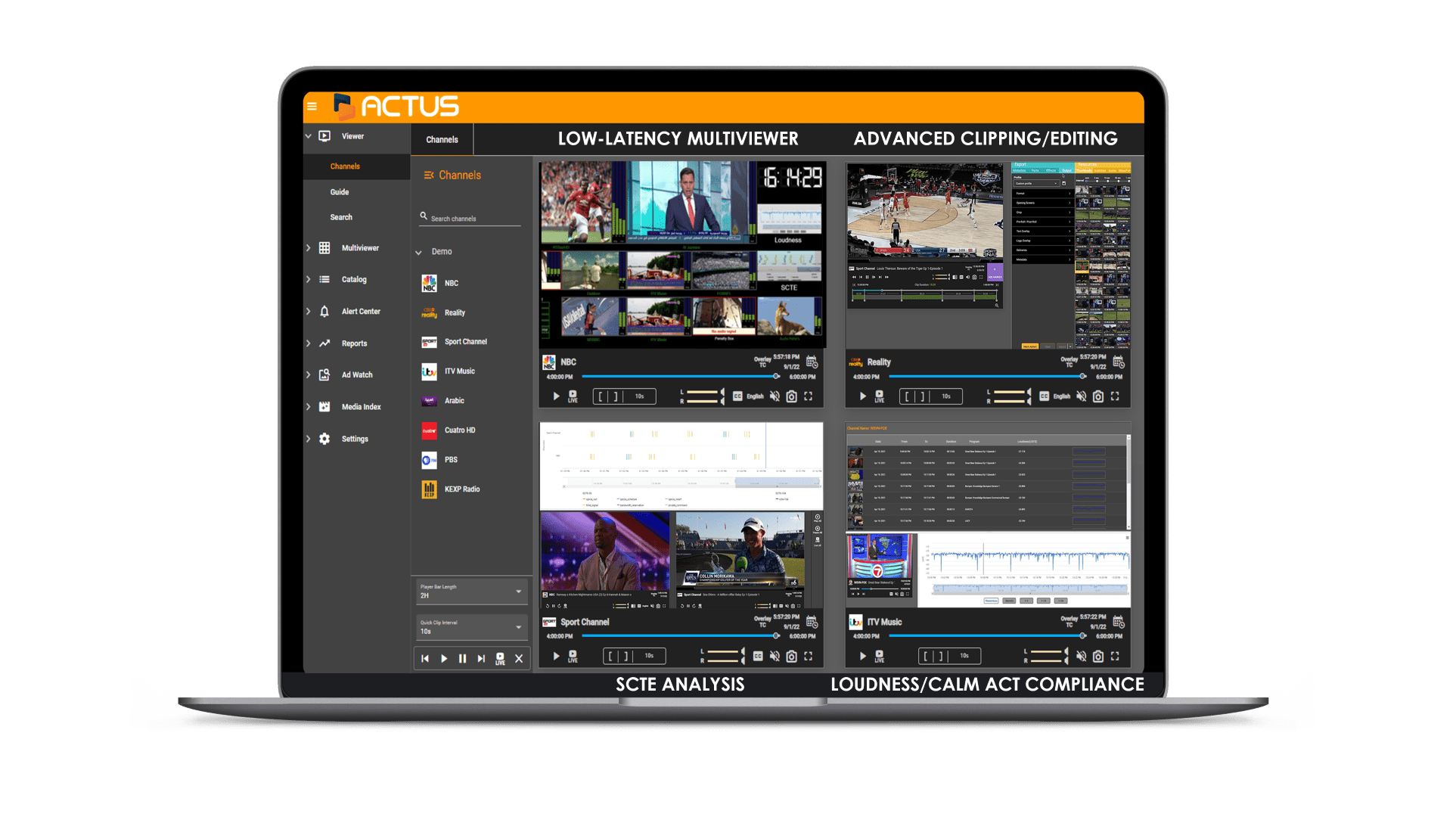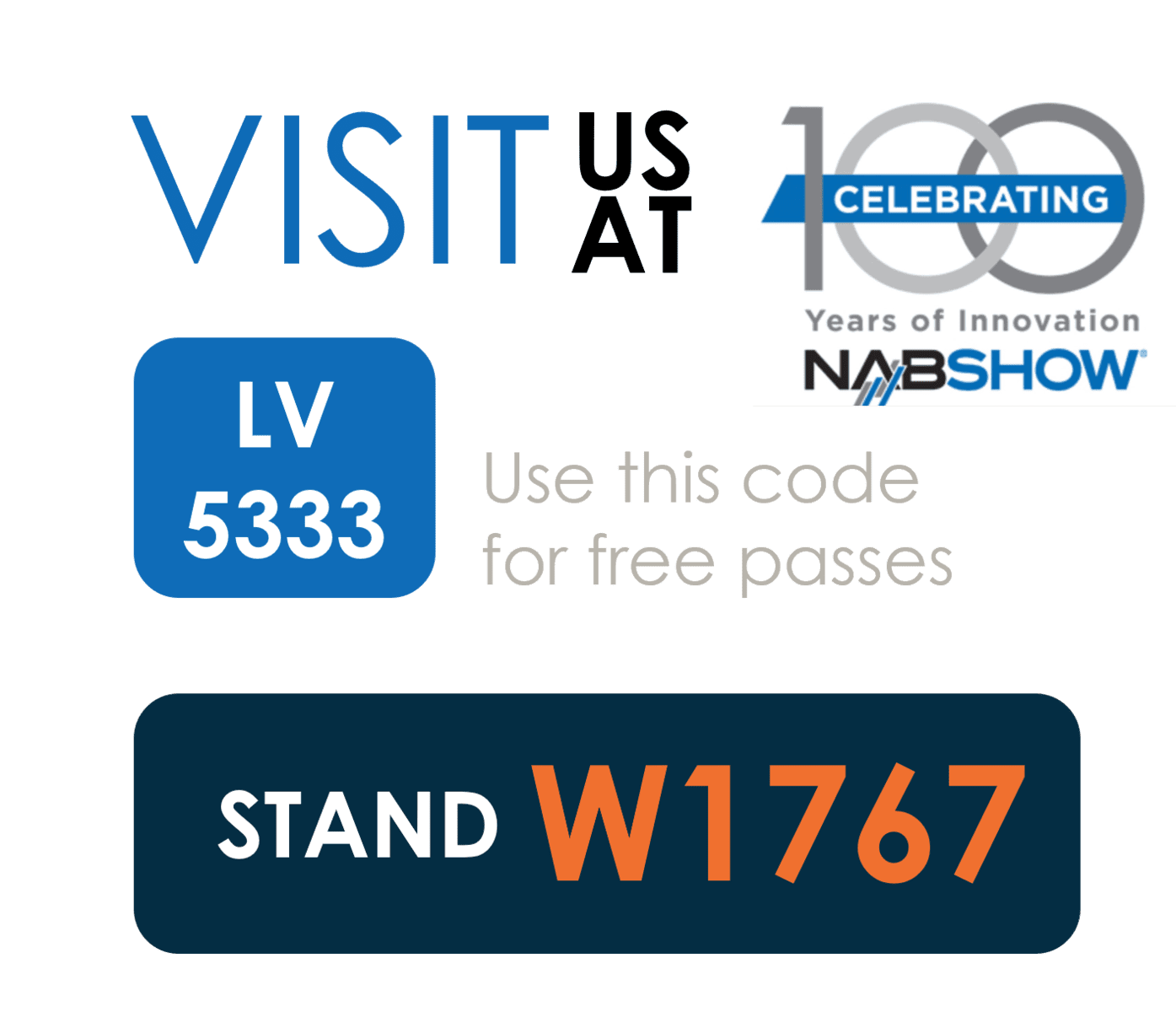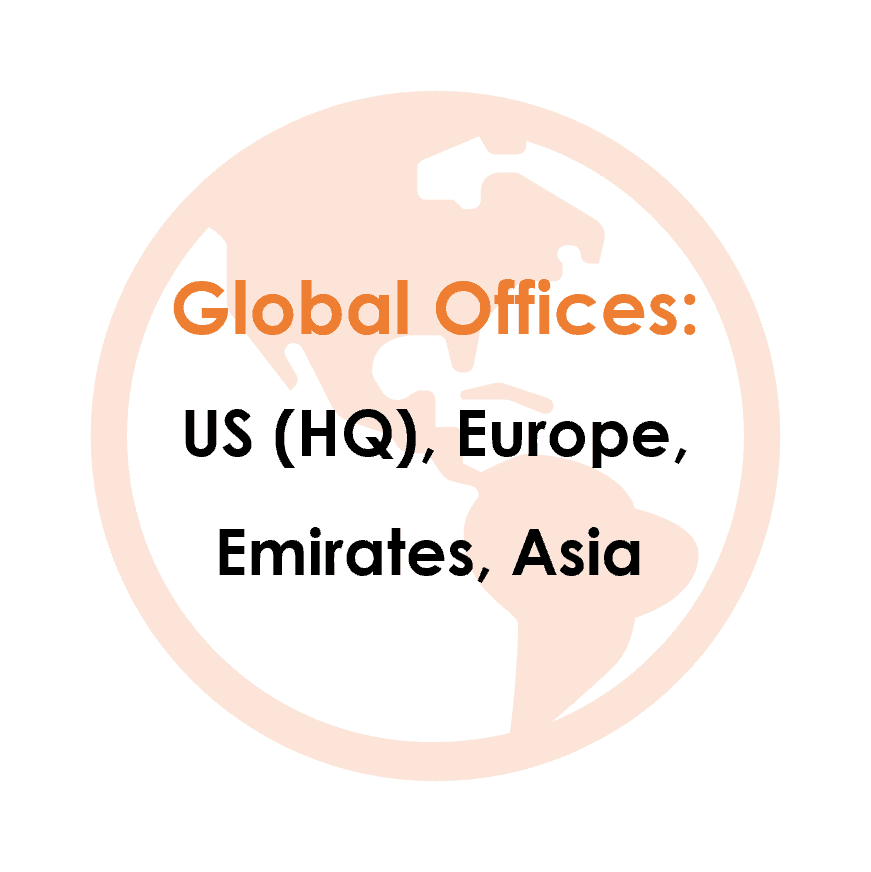 The Actus Intelligent Monitoring Platform
An affordable solution for OTA and/or OTT QA Alerting, Confidence Recording, Compliance Logging and Multiviewer with advanced clipping for content re-purposing to Air, VoD, or Social and many optional advanced use-cases such as AI-based workflows for automatic ad detection for lead generation, speech-to-text with key-word alerts, and much more.
Actus Tools for Engineers:
Confidence Recording: Reliable 24×7 air-check recording from any combination of OTA/OTT/IP/baseband inputs
Compliance Logging: CC and Loudness violation alerting, logging, and exporting, with proof-of-airing EAS and more
OTT Monitoring: New Actus OTT features extend value to linear FAST/IP channels and TV station' OTT simulcast
Multiviewers: Unlimited, easily-customizable, lowest-latency, OTA/OTT, browser-based multiviewers across many probe points
Test and Measurement: QoE alerts on A/V high/low/freeze/loss with TS and HLS analysis, SCTE verification, w/third party T&M integration
Detect with Synchro: Quickly identify issue origin anywhere in distribution chain through to OTA, Cable, and all OTT renditions
Tra­ffic Integration: EPG plus Play-List/As-Run integration for quick ad-verification, discrepancy reports, and Make-Good notification
Collaborate/Clip: Clip live or search by date, Captions, Traffic metadata, then bookmark, tag, and share in library or export and send
Optional Tools Beyond Engineering:
News/Programming: Competitive analysis w/ratings graphs next to video, competitor keyword alerts, and bookmarks for collaboration
Station Sales: Prioritized local-market sales leads generated daily/weekly via AdWatch content-matching and advanced reporting
Production/Digital: Advanced editing w/Graphics, Pre/Post-Rolls and publishing back to air or transcoding for Social/VoD/OTT
Archive/Research: Automation of clipping original-quality, metadata-rich, video to feed existing MAMs or Actus asset catalog
Extended MAM: Integrate with AV AI for speech-to-text transcription and translation, face-recognition, brand/scene detection, etc.
Actus…
Best Product + Best Price + Best Support
= Best Value