Save the High Resolution
Original TS
Actus TS Native is a video recording solution dedicated to Transport Stream logging. It records and saves the TS in its NATIVE format. Actus Native captures any SPTS or MPTS, including all programs, closed caption, subtitles, and services. The product comes with a built in TS-player that allows the user to easily navigate, select any TS, any channel (TV service), and play the relevant content in either Live or Archived mode. The same built-in user interface allows the user to mark in/out a vide segment, create and export clips, in either native TS (.ts file format) or in any other format. Actus TS NATIVE Logger also serves as a compliance logging system. 
The input TS can be either MPTS or SPTS, IP or ASI, DVB, ISDB-T, ATSC, 8VSB. It is possible to exclude any PID, specific programs or null packets from the TS. All the metadata included in the TS shall be recorded, as well as all audio tracks, subtitles, closed captions, EPG, teletext, SCTE, NAVE etc.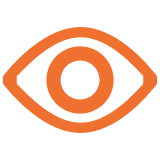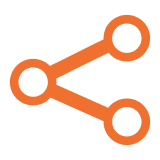 Clip and export the
native TS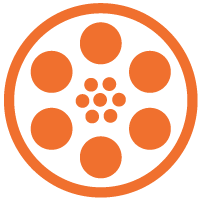 Work on the Proxy and cut from the native
TS Native integrated with Actus Proxy
The TS Native recording is fully integrated with Actus Proxy compliance and monitoring platform. The user can work with the proxy version of the video, save bandwidth and not overload the network. It benefits from all the options the proxy system offers, and while exporting a clip, you can choose the option of exporting the relevant content from the original raw TS  file. The TS native can be used for further analysis and for content re-purposing (highest resolution, minimum CPU resources).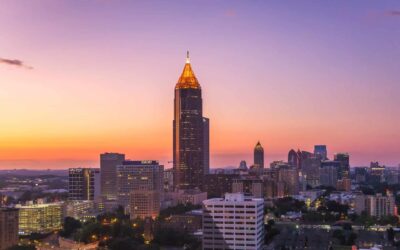 BOSTON — Feb. 10, 2021 — Actus Digital, a leading provider of broadcast compliance and monitoring solutions, today announced that The Weather Channel television network is using Actus Digital's broadcast monitoring platform to perform a wide range of mission-critical tasks. Replacing an existing system…
read more